Castor Domy Drewniane & Europa Campers
Dutch mobile homes
Why Castor Wooden Houses?
CONSTRUCTION - NO MATTER WHETHER YOU ARE THINKING OF YOUR OWN SUMMER HOUSE OR AN APARTMENT - IT IS ALWAYS A SERIOUS DECISION AND A DIFFICULT, OFTEN LONG, PROCESS. THEREFORE IT IS WORTH TO RELY ON A RELIABLE CONTRACTOR.
The Castor Trading Company has been designing and building houses since 1995. During this period, we have completed over 2,500 investments - including wooden, residential, single-family, frame and log houses, summer houses and all-year-round houses. Our portfolio includes residential houses - both recreational and year-round, as well as inns, taverns and holiday centers. We carry out projects of houses for rent, apartment buildings, mobile homes and the so-called Dutch.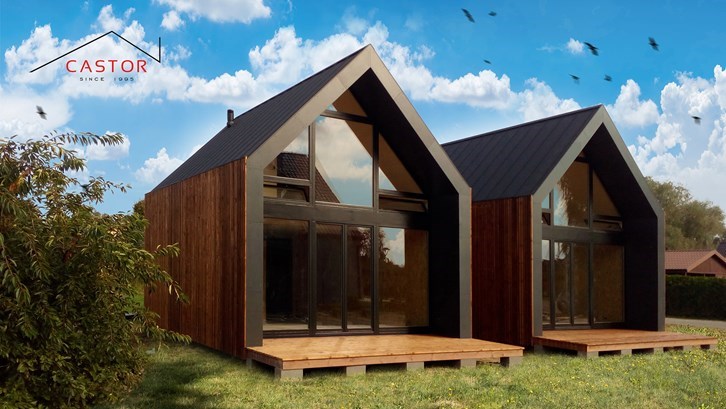 Although the company's headquarters is located in Ostróda, in the Warmian-Masurian Voivodeship, we carry out orders throughout Poland. The team of qualified employees is the success and guarantee of our operation. They are the ones who help you at every stage of work - from the selection of the project, through the selection of technical solutions, to the final implementation of the project.
Europa Campers - CHOOSE A PLACE, THE REST LEAVE US
Europa Campers has been operating dynamically since 2004, as part of the Castor company, at that time our offer also included elements for the construction of boats, yachts and various types of watercraft, as well as housing for campers and the so-called mobile Dutch houses.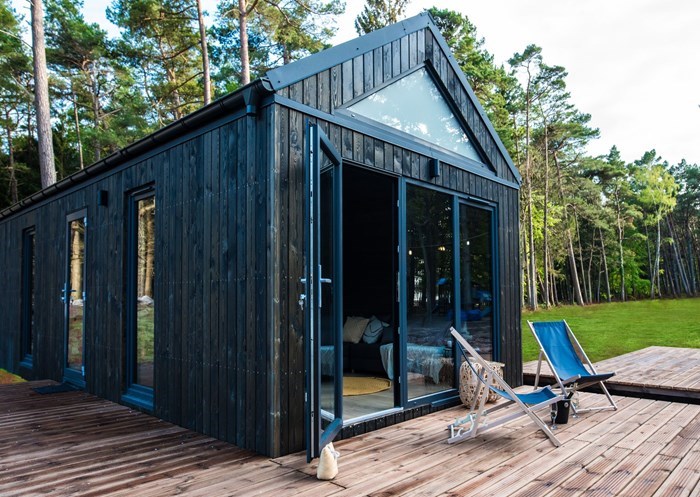 We constantly strive to achieve the set goal, which is the production and delivery of solid, durable and aesthetic homes, tailored to the needs of the most demanding customers.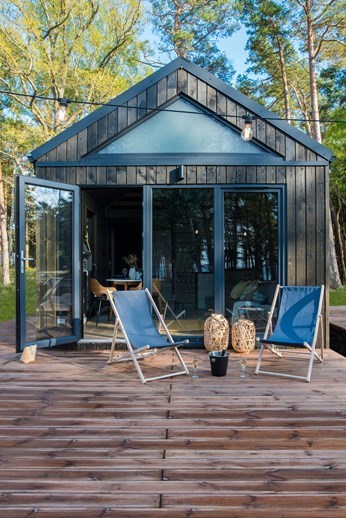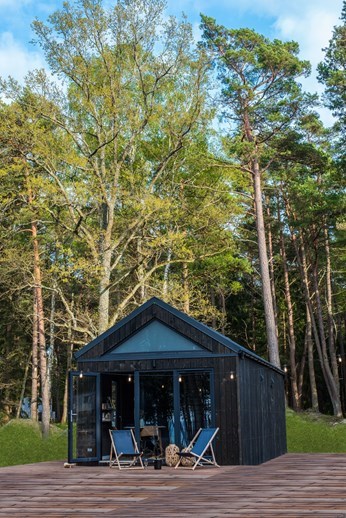 We guarantee that our mobile homes will meet your highest requirements. Thanks to them, you will be able to spend wonderful moments with your family, close to nature, in comfortable conditions - regardless of place and time! We invite you to visit stand G4. 
www.castor.net.pl      www.europacampers.pl