New, or maybe another apartment?
You've come to the right place! Browsing more real estate search engines does not work?
Are you fed up with offers that do not meet your expectations? Do you care about time? Come to the Apartment and House Fair and check the offer of the largest developers. By visiting the seminars, you will gain the knowledge necessary to finalize the transaction safely and comfortably.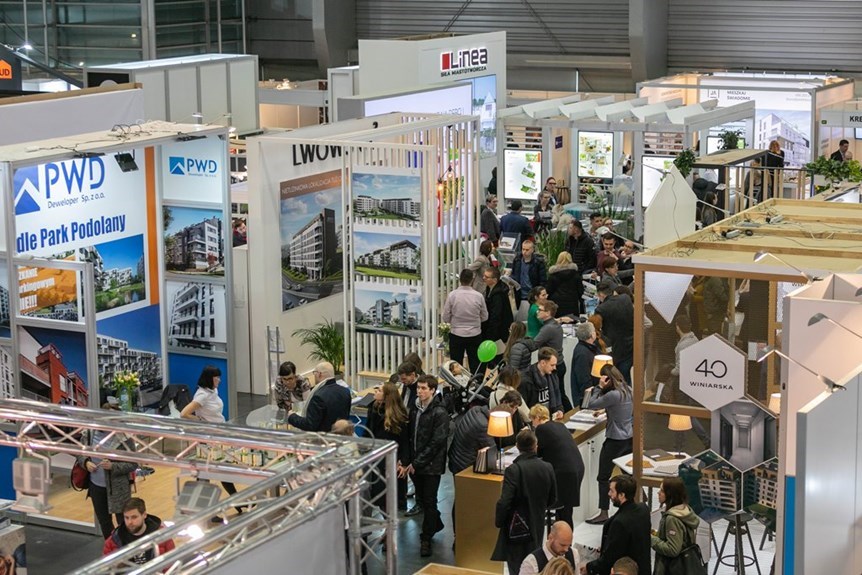 Top Polish developers
Most of the exhibitors at the Housing and House Fair are the largest and most experienced developers.